Who We Are
GoSearch Group is a technology focused search and placement firm comprised of industry veterans with over 50 years of collective experience.
At GoSearch Group, we are committed to partnering with our clients and our network of consultants to develop long lasting relationships built on trust and positive results. If your company is seeking technology expertise in support of growth initiatives, please contact us.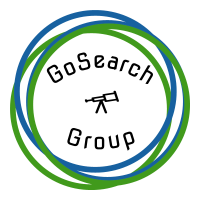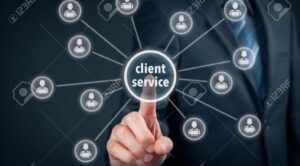 Client Services
We work closely with our clients to better understand their respective businesses, allowing for us to provide more focused solutions to address their consultant or permanent placement hiring needs.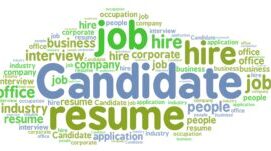 Candidate Services
We assist our large network of technology executives and consultants as they explore new career opportunities, introducing them to exciting projects and matching them with client opportunities.
Specialties
Through our service offerings, we have the ability to connect our pool of top technology talent to our clients across many different skill sets and industries. Please see our areas of specialization below.
AREAS OF SPECIALIZATION
Cloud: Solutions/Data Architects, DevOps, Software Engineers
Infrastructure: Virtualization Consultants, Network Architects/Engineers, Systems/Desktop Engineers
Data Engineering: Big Data, Data Scientists, Data Architects/Administrators
Business Process Management: Project Managers, Business Analysts