Business Driven. People Focused.
Client focused placement agency dedicated to providing best in class resources to support businesses of all types during times of growth or change.
Why GoSearch?
Dedication. Commitment. Results.
GoSearch Group is a dedicated technology consulting and permanent placement search firm focused on matching client needs with best in class talent. Our team of industry veterans takes pride in delivering quality results for our clients and finding well-matched opportunities for our community of technology consultants and executives.
Relationships are the foundation of our business. The team at GoSearch is committed to developing long-standing partnerships, and we believe in the importance of communication and flexibility to address the ever-changing needs of our partners and consultants.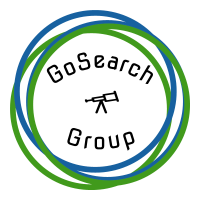 Client Services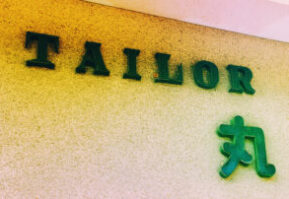 Providing clients with tailored solutions for temporary or permanent placement needs
Candidate Services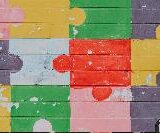 Matching opportunities to our large network of technology executives
Consulting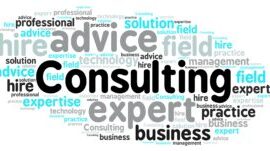 Advising clients and candidates on market trends and hiring strategies
Contact
If you are interested in learning more about how we can assist, please let us know!